MG ZS EV named 'Best used electric small SUV'
The MG ZS EV has been named 'Best used electric small SUV' at the 2021 Electric Car Awards, organized by the British automotive medium What Car? The compact SUV is especially praised for its "almost unbeatable value for money".
What car? is a leading automotive medium and famous for its no-nonsense consumer advice on new and used cars. For the 2021 Electric Car Awards, all-electric cars (EVs) and plug-in hybrids (PHEVs) are scrutinized in every way to provide consumers with the best possible advice. All cars are divided into different categories, and obviously, there can only be one winner per category.
In addition, for the first time, What Car? also examined used EVs in its large-scale research. A valuable addition as more and more used EVs and PHEVs are being offered and consumer demand is heavily growing throughout Europe. Car buyers want to know which car is the best in a certain price range. Especially because most used car buyers are private individuals who want to spend their savings well.
We are therefore very delighted to be declared the winner among the used EVs. According to the researchers of What Car?, the MG ZS EV is the best electric car you can buy in the small SUV segment.
Previously, the MG ZS EV was also declared the winner in the 'Electric' category at the 'Family Car of the Year 2021' election of the Flemish Automobile Association (VAB) in Belgium.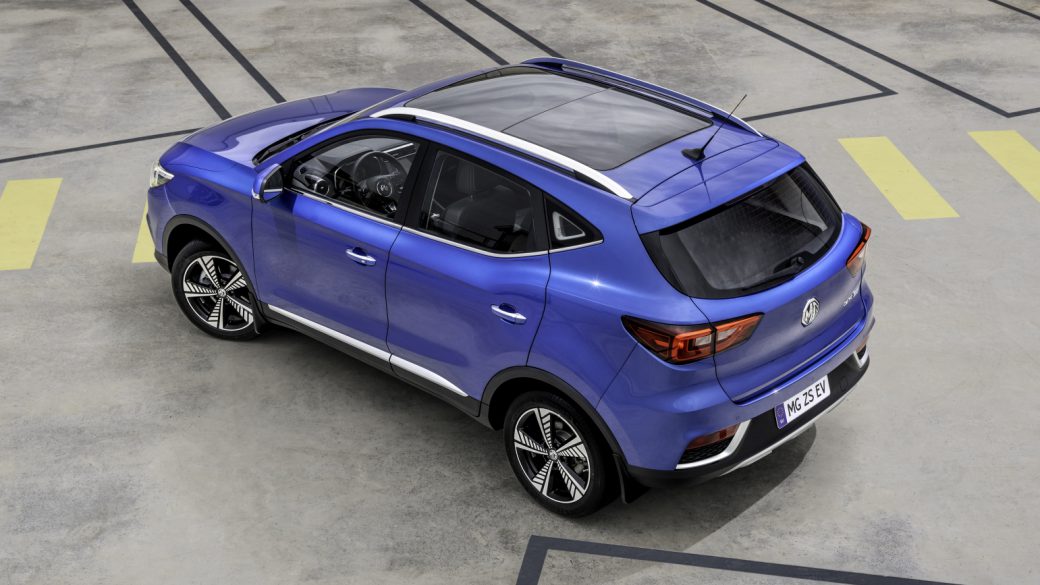 The smarter choice
"We have started a journey in Europe with a new brand from a new manufacturer. It's very good to see that our products are already greeted with so much enthusiasm in Europe", says Matt Lei, CEO MG Motor Europe.
When we say MG is 'the smarter choice', we mean that – besides offering well designed, technologically advanced models, with high quality standards, which are among the safest in their class and which are readily available – they are also offered for a fair price. This is now also reflected in the used car market.
But it's not just the cars that are smart: the entire customer journey and experience are 'smart' as well. This refers to the fact that MG stands for a straightforward, transparent and efficient customer experience. Varying from a relaxed purchase process to worry-free after sales, warranties and service, partly thanks to the standard 7-year manufacturer's warranty with which the warranty conditions are among the best of all volume brands on the European car market.
Curious about a new MG ZS EV? Check out the thoroughly renewed ZS EV which will be on display at the European MG Brand Stores this fall!