Why MG introduce an Electric Roadster
The MG Cyberster, as the finale of MG's stand at the recent Shanghai Auto Show, marked an impressive mass production debut featuring sleek bodywork, scissor doors, a soft top convertible and unquestionably, the glorious two-seat electric Roadster marks an eagerly awaited return for the MG brand to the world of sports cars.
Why an Electric Roadster
The original synonym for this British-origined auto brand, MG, is compact and thrilling to drive with models such as the MG TC Midget and the MGB. Now MG is back to its roots with the new Cyberster. If you're looking to have the best car possible nowadays, it's got to be electric.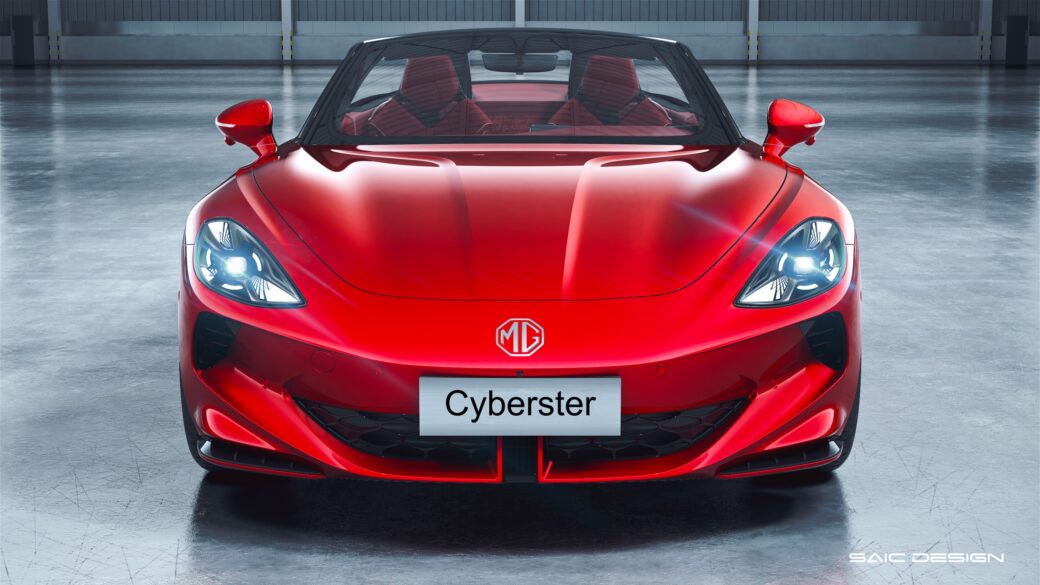 Putting the Roadster into production is not only an honor to the history of the MG marque, it represents MG's strength in its technological development. The MG Cyberster is poised to bring the story to life with its powerful all-new electric platform and cutting-edge technology in the contemporary cabin.
What's to expect
Featuring everything that is essential to convertible cars, the MG Cyberster boasts of a broad, low profile design, soft top retractable roof, scissor doors and a host of exclusive designs, fully expressing the new-style performance aesthetic of the electric-vehicle era, and being a genuine convertible offering with a powerful low-slung attitude supported by a new electric architecture.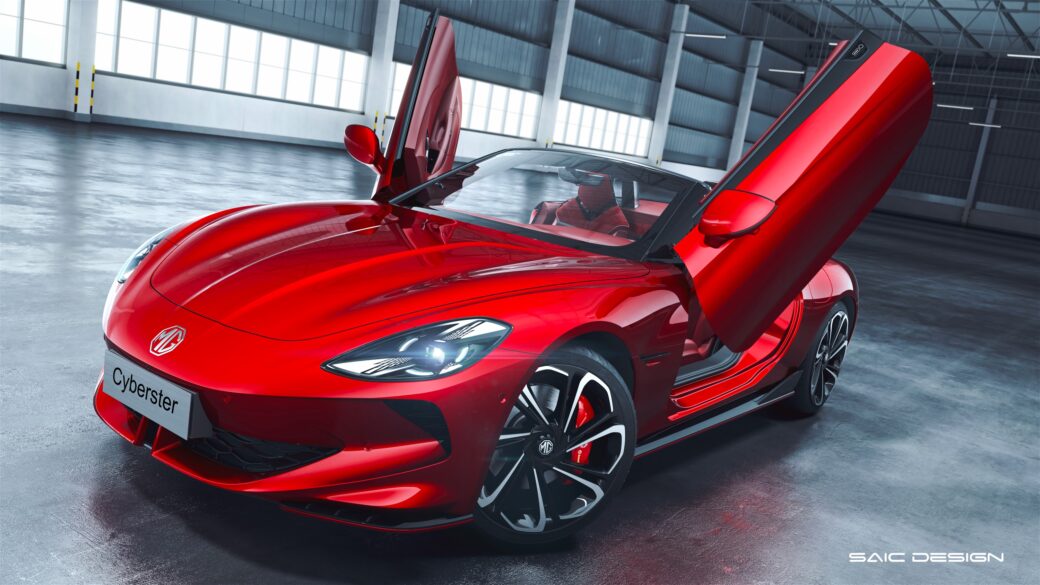 The grille at the time of the Fueled Car has evolved into pneumatic ducting, while the headlight design creates an impactful extension effect. Together, the two elements formed the front face of the "Wind Hunter", giving the Cyberster its unique recognition. As one of the core design features, the Leopard Jump Shoulder Line proudly highlights a strong physique and a ground-penetrating posture.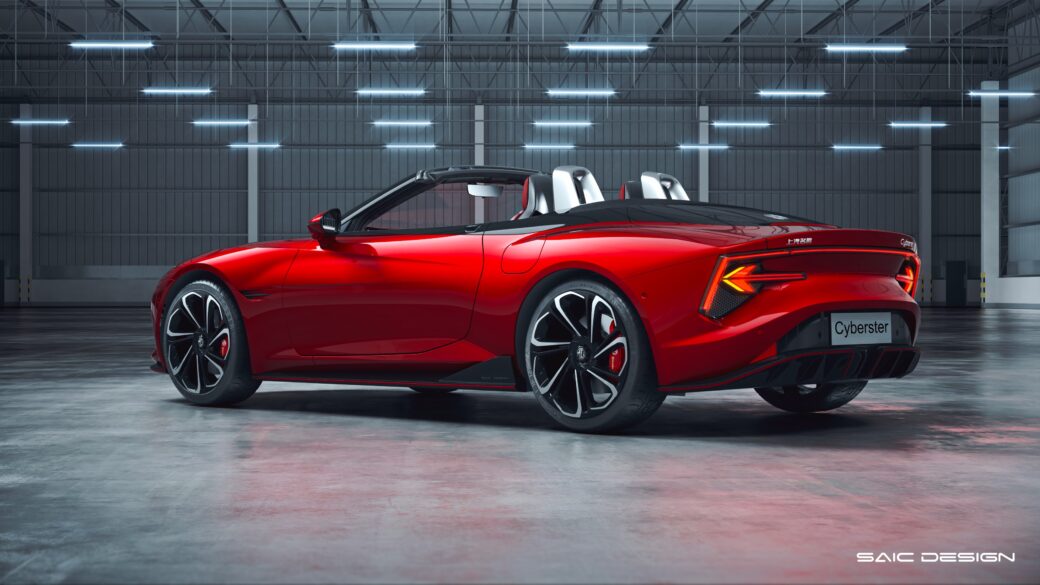 The electric scissor door is the centerpiece of MG's Cyberster and featured a design that not only stood out but also emphasized technology and engineering design. It is designed in a way that the user could use it in a better and elegant way to gain access to and exit the sports car.
Furthermore, the unique aerodynamic rear design of MG Cyberster uses the classic Kammback design theme that has first been introduced for track. The slightly upwardly curved ducktail with its vertical cutting side forms a well-defined profile, which becomes a guarantee for the ultimate aerodynamic performance of the MG Cyberster.
The MG Cyberster is due to arrive in European Markets in 2024. This stunning EV Roadster will join MG's ever-expanding line-up of revolutionary EV products in the near future.