MG ZS EV hits top charts in Europe
The MG ZS EV continues its flying sales start with excellent results across Europe. Since the European launch of our smart all-electric city SUV, the model has been high on the wish list of business and private drivers looking for a technological advanced, safe and environmentally friendly car, as well as smart pricing, resulting in a top listing in various sales lists.
After the launch of the MG ZS EV in the UK, Norway and The Netherlands in 2019, MG is rapidly expanding its sales network across Europe. Showrooms have now also been opened in Denmark, Belgium, Luxembourg, France and Austria. Germany will follow soon, as other countries will.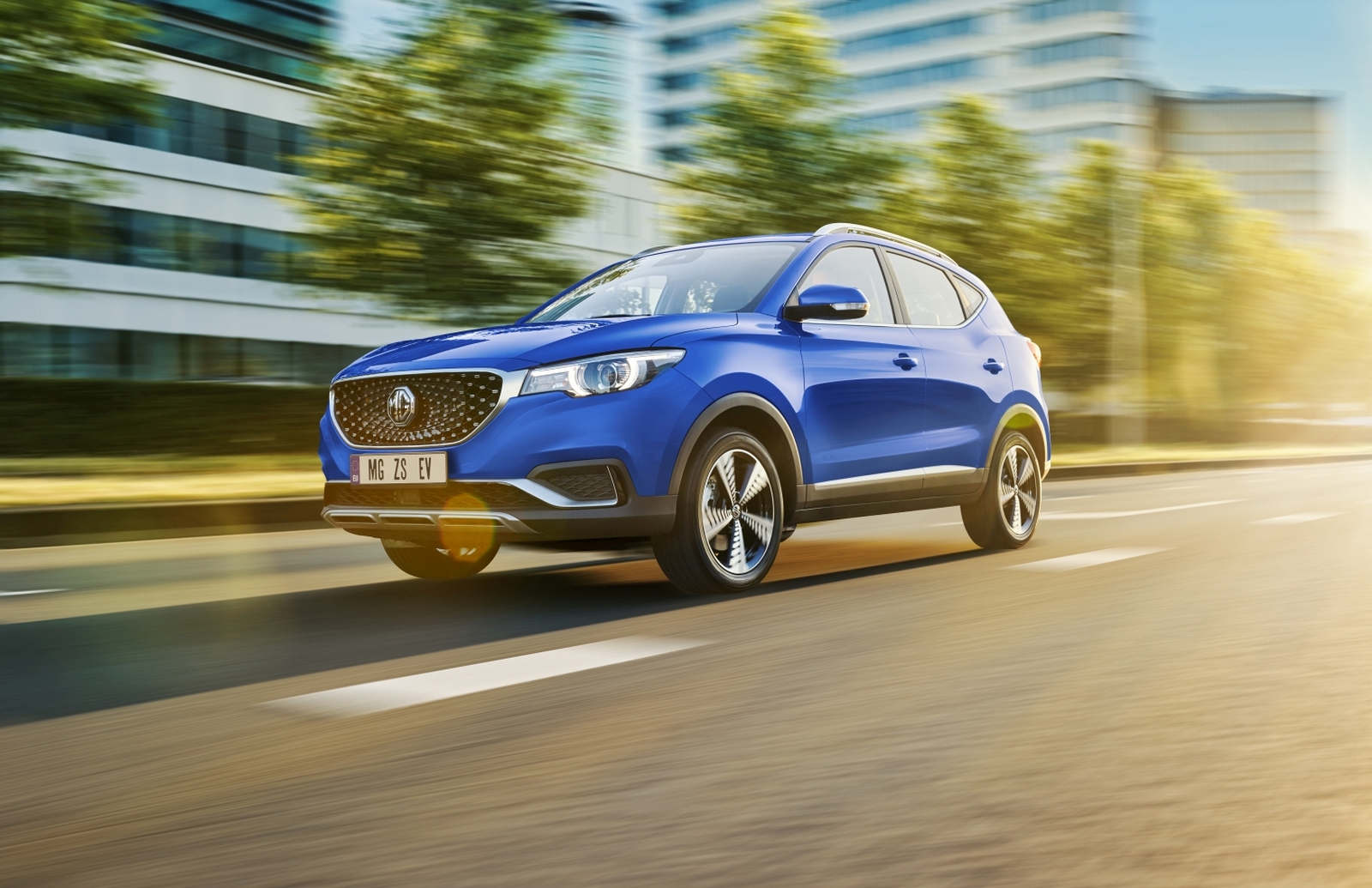 Strong performance in largest EV market
The further roll-out of the European MG network is generating more and more enthusiasm given the excellent sales results of the MG ZS EV to date. For example, the first truly affordable, family-friendly electric car which also achieved a Five-Star Euro NCAP rating due to its comprehensive safety equipment, is now consistently among the top 5 best-selling electric cars in Norway, the world's leading electric vehicle market where fully electric models account for more than 60% of total sales.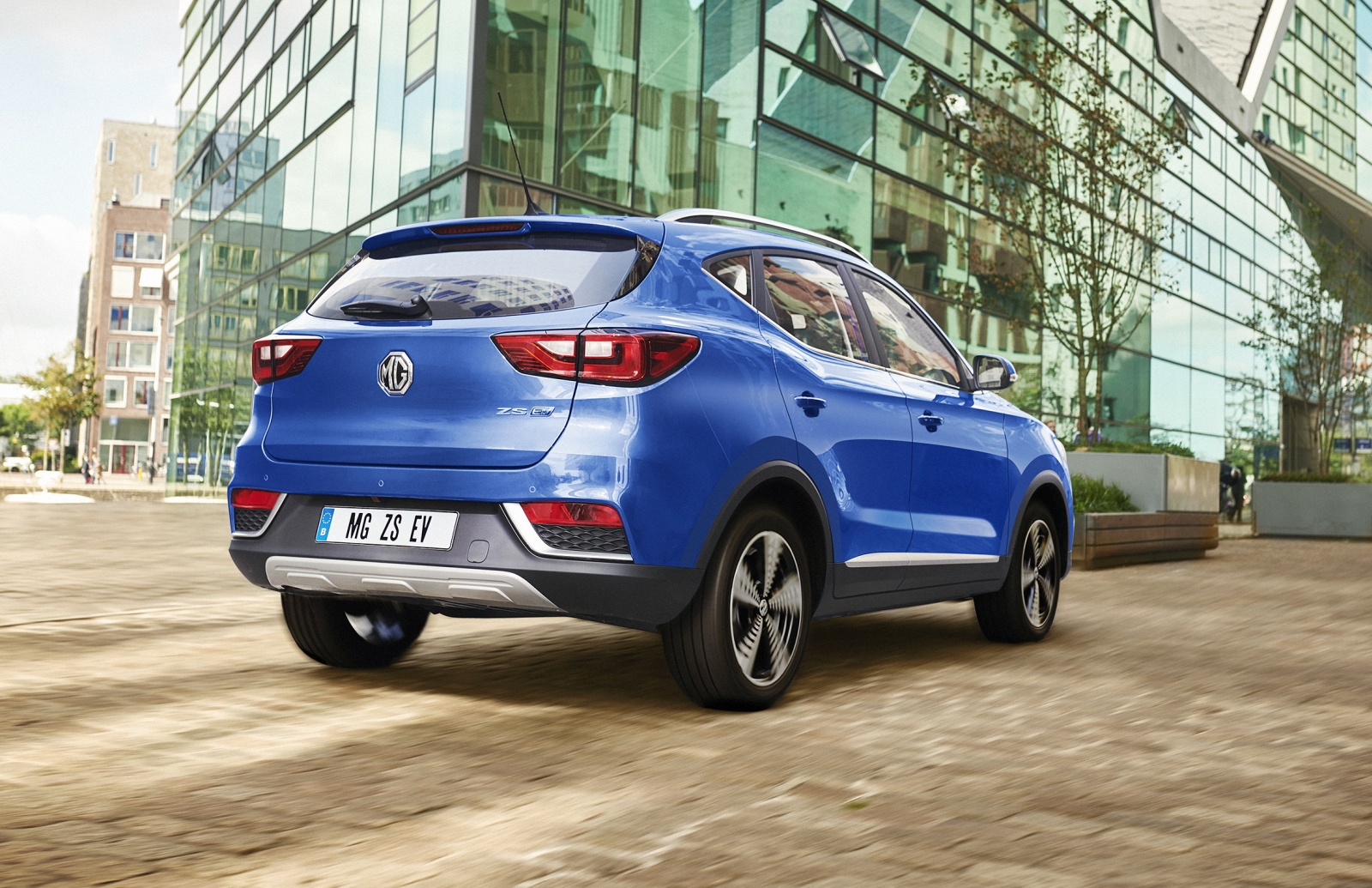 Private buyers love the ZS EV
The MG ZS EV has also entered the top 5 of the best-selling all-electric cars in The Netherlands. In addition, our smart SUV is the most popular electric car among private buyers in the first three quarters of 2020. To be clear: this concerns private individuals who buy a new car from their own hard-earned money. With 773 registrations in this period, the MG ZS EV takes no less than 17.5% of the total private EV sales in The Netherlands. If you add the private purchase and private lease together, the MG ZS EV is already in a solid second place.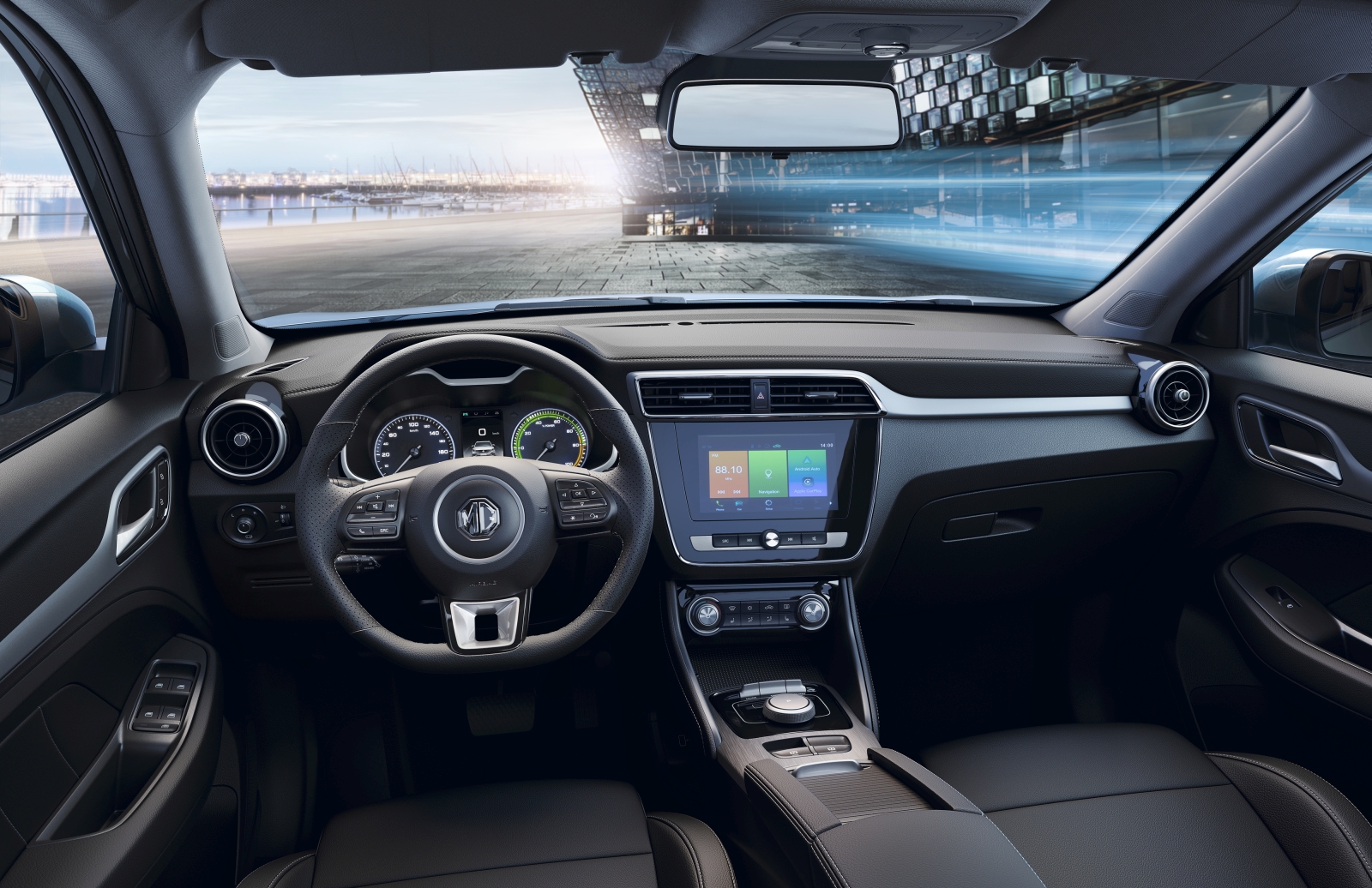 Fastest-growing car brand
Mainly thanks to the popularity of the ZS EV, MG is now the fastest-growing car brand in the UK. In fact, September 2020 was the best-ever sales month in the UK. With car sales across the UK down by a third year-on-year, MG is also the only mainstream brand to be forging ahead with growth, with almost a third of the volume attributed to the zero-emission MG ZS EV.